Digital Asset Tracker
The Digital Asset Tracker, or DAT, is an easy-to-use app that aggregates and tracks your cryptocurrency portfolio on your iPhone and includes key privacy features to protect your information. Use DAT to securely view your holdings, asset allocation, market data and more.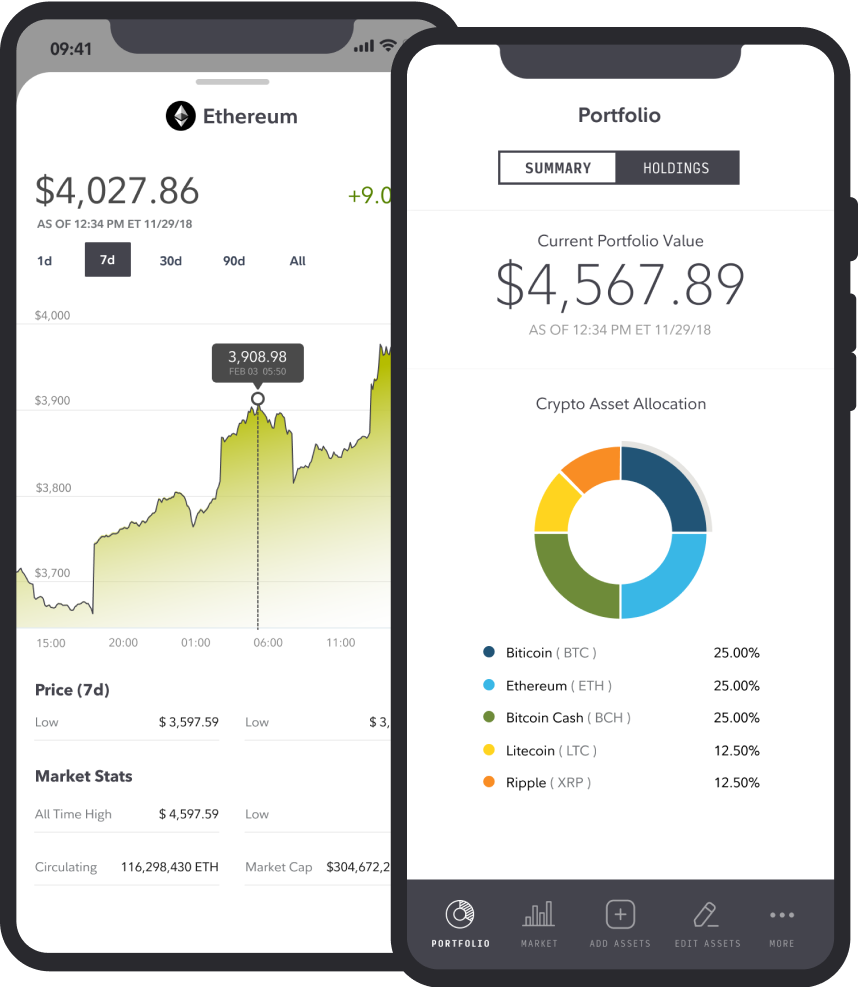 Easily Access Data on Your Exchanges and Wallets
Link to and track your crypto assets stored on the Binance, Bittrex, Kraken and Coinbase exchanges (with more exchanges coming soon!). Monitor your hardware, desktop and mobile wallet holdings, including Bitcoin multisig wallets. You can also manually enter holdings for numerous other crypto assets.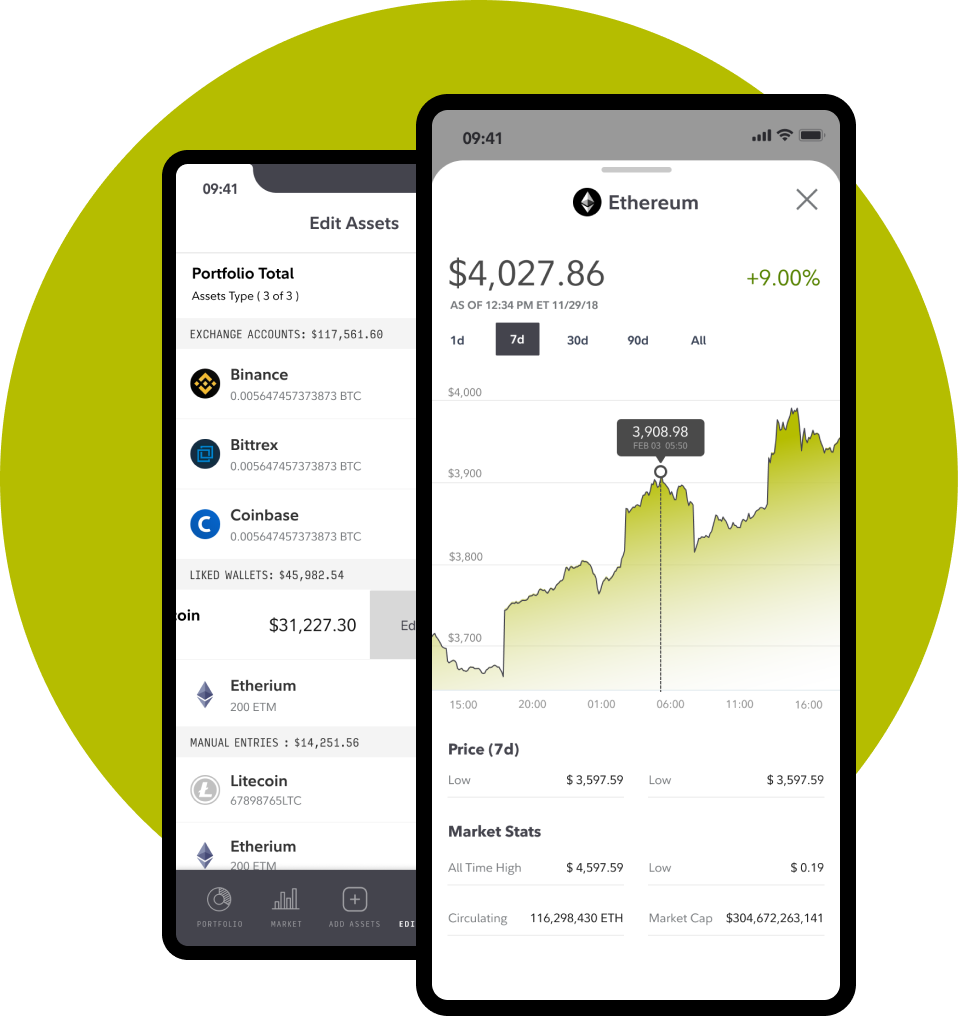 Keep an Eye on Your Assets
Track your crypto holdings on your iPhone. View real-time market activity, pricing, and portfolio values across multiple exchanges and storage devices. Enjoy key privacy features:
All credential and public keys or addresses are stored only on your iPhone
All holdings data is stored only on your iPhone
The Fidelity Center for Applied Technology (FCAT) does not access your credentials or your holdings info
Track your crypto with Privacy
Convenient, secure on the go access to your crypto, with real time data across exchanges, key privacy features, and links to your hardware, desktop, mobile wallets and more.

Only available on iPhone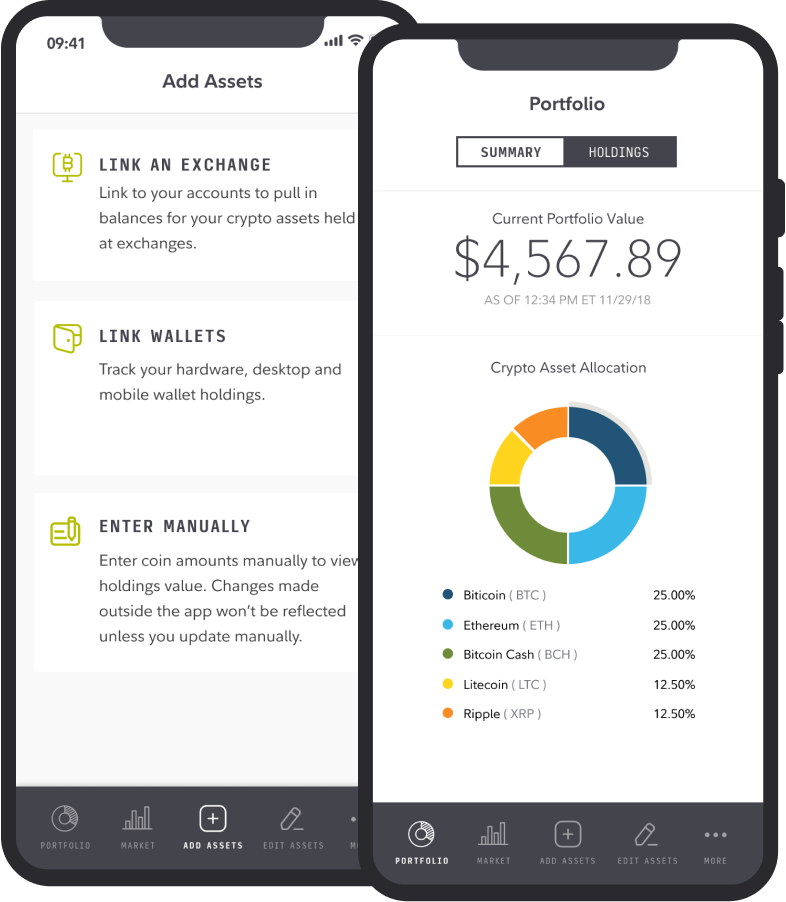 close
Your e-mail has been sent.