Blockchain
The blockchain team explores and builds technical capabilities to bring the benefits of decentralization, scaling, and security forward to Fidelity and its customers.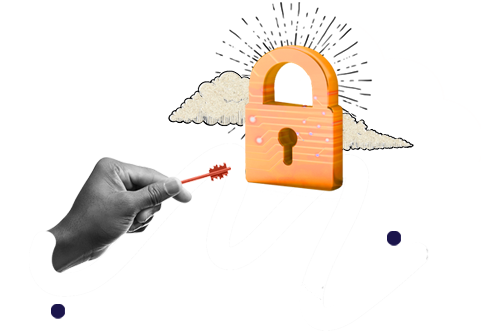 About the Incubator
FCAT launched the blockchain incubator in 2015 as part of Fidelity's mission to prepare for the future of financial services. Over the years, the team has completed dozens of proofs of concepts. Some ideas turn into experiments that help us learn by doing, while others are developed into entirely new businesses.
The incubator is helping Fidelity embrace and participate in the blockchain evolution. By building native expertise in these technologies, the incubator assures that Fidelity is prepared to serve the changing needs of clients.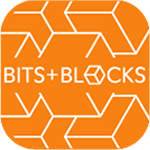 The Bits & Blocks Club builds and reinforces the blockchain community across the firm but also outside the four walls of Fidelity. The club hosts meetings, events, and challenges to facilitate skill development in blockchain, digital assets and related technologies.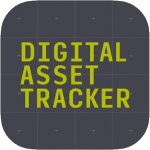 The Digital Asset Tracker (DAT) is an easy-to-use app that aggregates and tracks your cryptocurrency portfolio and includes key privacy features to protect your information. Use DAT to securely view your holdings, asset allocation, market data and more.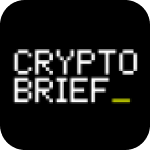 Hosts Jason, Jack, Ryan and Parth follow the world of blockchain and crypto assets closely – markets, technology trends, business news, and community controversies. Every week, the team synthesizes the news you need to know to prepare you for what's next.
Blockchain Journey (so far)